List of top Multispeciality hospitals in Pune
| SL | Name | Location | Action |
| --- | --- | --- | --- |
| 1 | Dr Samrat Jankar | Undri | Read More |
| 2 | NutrOHeal Diet & Obesity Clinic | Pune | Read More |
| 3 | Dr. Narendra Chopde (Advanced Laparoscopic, Endoscopic, Laser, Bariatric & GI Surgeon) | pune | Read More |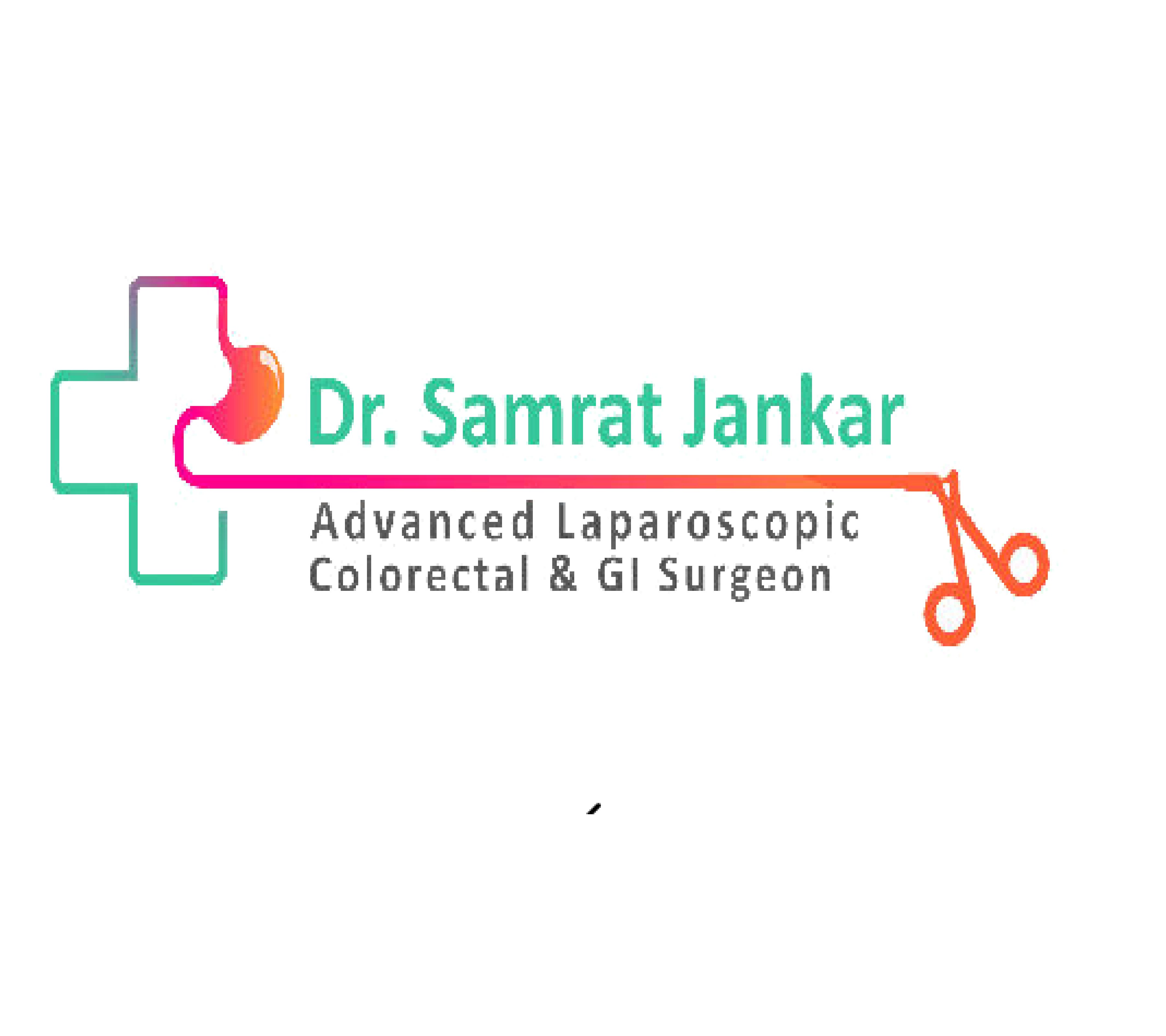 Multispeciality hospitals
Kaizen Gastro Care, Shop no. 208, Oriana Crest building, Datta mandir road, Wakad, Pimpri-Chinchwad, Pune 411057 Maharashtra,
---
Dr. Samrat Jankar is a highly qualified and efficient gastroenterologist and gastrointestinal surgeon in Pune. He has gained immense knowledge and extensive exposure to a broad range of gastrointestinal surgeries during his training at the renowned GEM Hospital and Research Center, Coimbatore, Tamil Nadu.
Dr. Jankar specializes in investigating and treating all gastrointestinal problems and is an expert in advanced laparoscopic surgery, GI cancer surgery, colorectal surgery, bariatric surgery, and abdominal wall reconstruction (complex hernia) surgery. He is a competent gastroenterologist in Pune, having a keen interest in upper GI endoscopies and colonoscopies. In his career, he has gained vast experience and expertise in managing hundreds of complex cases with positive outcomes. He is also renowned as Piles specialist doctor in Pune.
Dr. Samat Jankar is currently working as a Director and Department Head of Gastrointestinal Surgery at Kaizen Gastro Care Wakad, Pune.
Dr Samrat Jankar is the one of the renowned Multispeciality hospitals in Pune .Provide best Laparoscopic surgeon in pune , Best Bariatric surgeon in Pune, Best GI surgeon in Pune, in Undri Pune,Maharashtra

Multispeciality hospitals
Dange Chowk, Yashoda Colony, Thergaon, Pimpri-Chinchwad, Maharashtra 411033
---
Purpose and mission of NuttroHeal is to provide knowledge and practice good nutrition. We in this fast life don't have time to eat properly. We have running lifestyle from kid to old which has affected our health severely. That's why we all need best dietitian or nutritionist to counter this problem.
Dt. Bhushan Khedkar is a certified Dietitian and Founder at NutroHeal Diet and Obesity Clinic in PCMC. He has completed his diploma in Dietetics, Health & Nutrition As well Specially Certified In Blood Group Nutrition. Dt. Bhushan is associated with Embrio IVF Center Baner, Kolte hospital Ravet, Oxycare Super speciality Hospital Chinchwad And Petals Child Care Clinic Wakad.
Dt. Bhushan is among the best dietician in PCMC area having more than 8 years of experience in diet and nutrition. Dt. Bhushan understands and believe In Quality Of Nutrition. We at NutroHeal handled Over 2700+ Patients with Different and Complicated Health Conditions in Last Few Years. Our approach towards patient is simply gaining their health and push them towards a good health.
NutrOHeal Diet & Obesity Clinic is the one of the renowned Multispeciality hospitals in Pune .Provide best Laparoscopic surgeon in pune , Best Bariatric surgeon in Pune, Best GI surgeon in Pune, in Pune Pune,Maharashtra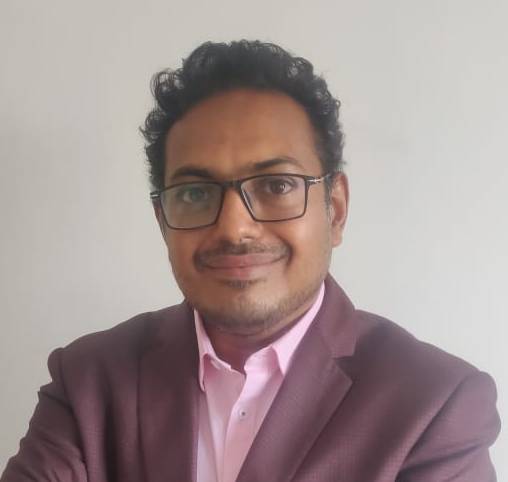 Multispeciality hospitals
Precision plus Superspeciality Hospital, Hadapsar Rd, behind Undri City Center Mall, near St Bishop School, Bellagio, Undri, Pune, Maharashtra 411060
---
Looking for Advanced Laparoscopic Surgeon in Pune? Dr. Narendra Chopde is one of the best Advanced Laparoscopic Surgeon in Undri, Pune. He has more than 15 yrs of experience and has done 1000+ operations in General, Oncosurgery, Lap GI & Bariatric surgeries including Complex Hernia, Hepatobiliary, Piles Laparoscopic GI & Colorectal, and Weight loss surgery. He is the Director & Head Consultant of Advanced Laparoscopic, Endoscopic, Laser Bariatric & GI Surgeon at Precision Plus Hospital, Undri, Pune. He completed 3 years compulsory residency program Master's in General surgery at Dr. PDMMC, Amravati in 2014. He had exposure to various surgical disciplines in GI-HPB Surgery, Breast and Endocrine Surgery, Paediatric Surgery, and Accidental Emergency Surgery. He then worked as Senior Resident at SKNMC, Pune, and Assistant Professor in General Surgery at Dr. DY Patil Hospital and Research Center, Pune. He continued his training as an Assistant Professor at Medical College and Research Institute, Talegaon Dabhade, Pune.
Dr. Narendra Chopde (Advanced Laparoscopic, Endoscopic, Laser, Bariatric & GI Surgeon) is the one of the renowned Multispeciality hospitals in Pune .Provide best Laparoscopic surgeon in pune , Best Bariatric surgeon in Pune, Best GI surgeon in Pune, in pune Pune,Maharashtra